Captivating Cuba
Think of Cuba and the Caribbean country instantly evokes images of swaying salsa dancers, colonial architecture, colourful characters, oversized cigars and a Mojito, or two, on a sultry evening!
Engage in the lively culture, enthralling history and breathtaking beauty of this evocative and vibrant island. With the country's latest economic and political transformations, it's a great time to consider discovering the wonders of Cuba for yourself!
See the real Cuba
Where you want to go in Cuba could come down to your personal interests, but there are so many highlights to discover that we've put together a little list of our favourite Cuban experiences.
Havana:
The capital city is a great place to start. Known as the capital of fun during the 40's and 50's, Havana immediately captures the curiosity of its many visitors. Walking is an ideal way to take in Havana's rich history, grand monuments, world-famous cigars and delightful cocktails. You can easily get lost in Havana Vieja (old Havana), in a good way, with its stone alleyways and colonial buildings, ancient squares and impressive churches. It's here too that you can get a real taste of Cuban nightlife and understand why things might move a little slowly during the day!
Cienfuegos:
Cienfuegos is considered the 'Paris end' of Cuba, thanks to its rich French-influenced architecture. The 'Pearl of the Caribbean' has seduced Cuban travellers for years, due to its elegance and beauty. Founded in 1819 by Don Luis de Clouet, the harbour city luckily managed to remain free of pirate attacks, allowing this popular city to prosper. Explore the wide streets and promenades or enjoy a walk by the Malecon, the longest promenade on the island."Cienfuegos is the city I like the best," wrote Beni More, one of Cuba's most renowned musicians in the first half of the 20th century, and there's a good chance you will feel the same way!
Trinidad:
Not to be confused with the Eastern Caribbean island, Trinidad is a town in central Cuba that's also very popular with travellers. The city was founded in 1514 by Diego Velázquez and is considered a jewel in Cuban colonial architecture. For some, Trinidad is a living museum, stuck in the time of Cuba's first War of Independence when local sugar plantations were devastated by fire. The vibrant colours and culture of the town will simply take your breath away. An evening at one of Trinidad's effervescent music venues is a must! Take the opportunity to explore nearby and visit a local waterfall, historic sugar mill or one of Cuba's best beaches – Playa Ancon.
Camaguey
The beguiling city of Camaguey is the third-largest city in Cuba. It's renowned as being the second-most sophisticated after Havana, but not the easiest to get around. Don't let that put you off, because it's deliberate. The labyrinth of winding streets and alleys, known as "La Ciudad Confusa" (the maze), was purposely built back in the day to confuse pirates.
With its large number of squares and parks, colonial architecture and enriched spiritual persona, Camaguey is a mecca for Cuban arts and culture. Plan a visit to a famous historical landmark or explore a myriad of art galleries and handicraft exhibits. There are also some of Cuba's best beaches close by at Playa Santa Lucia.
Santiago de Cuba:
If it's salsa that you're after, then Santiago de Cuba quite possibly has the best dance scene in the country. The second-largest city in Cuba is surely its most dynamic. With a myriad of ethnicities calling Santiago home, it's hard not to get swept away in its joyous and attractive surroundings.
As the most Caribbean of Cuban destinations with a backdrop of mountains and rugged terrain, Santiago de Cuba can boast many highlights for travellers. It is the hub of most of the music genres in Cuba and the locals are resourceful and welcoming. Make sure you visit one of Santiago de Cuba's famous tobacco factories when in town (even if you don't smoke it's part of the experience) and take in a famous music venue or two.
Check out these
Awesome Tours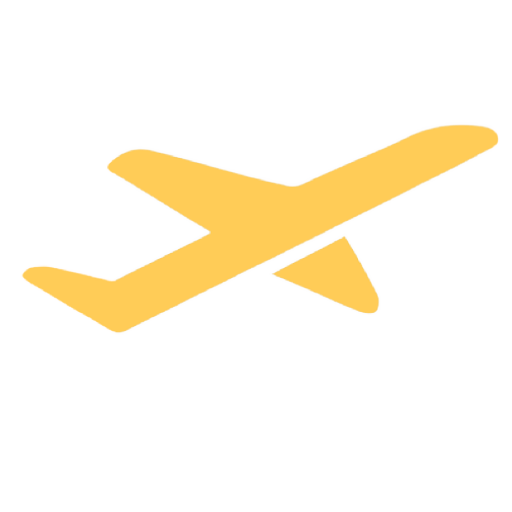 This small group tour is escorted by an English-speaking Cuban guide and you'll get to experience Cuban hospitality by staying at local B&Bs. It's all about authentic and memorable local experiences as you have fun exploring Havana's old town, navigate the winding colonial streets of Camaguey, view the historic French-influenced architecture of Cienfuegos and salsa the night away in Santiago de Cuba!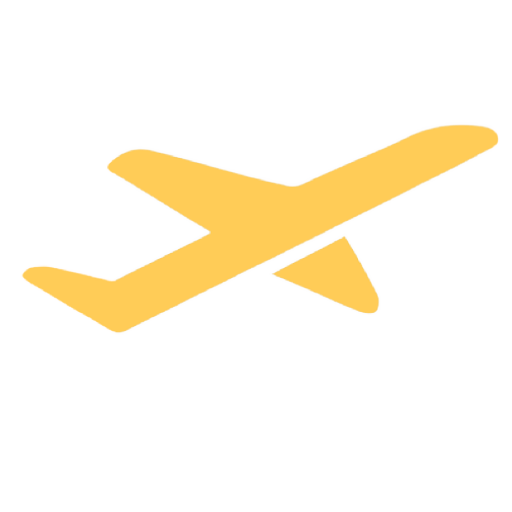 It's all about authentic and memorable local experiences on this small group tour of Cuba. Don't speak Spanish? No problem, the tour is escorted by an English-speaking guide. Experience Cuban hospitality by staying at local B&Bs, explore Havana's old town, visit the resting place of Che Guevara, view the historic French-influenced architecture of Cienfuegos and enjoy a real Mojito with amazing views to match!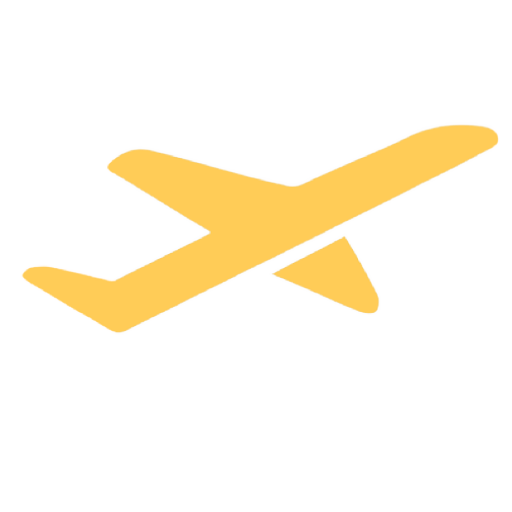 Cuba is opening itself up to the world like never before and now's a great time to consider adding this Caribbean island to you travel wish list. Don't speak Spanish? No problem, this small group tour is escorted by an English-speaking guide. Together you will have eight fun-filled days packed with memorable moments, like wandering through the gorgeous cobblestoned streets of Trinidad, discovering the magic of Havana and maybe trying out your salsa moves!