BONUS EXTRAS
Resilient Lady Athens MerMaiden Cruise
Sail with Virgin Voyages to the most idyllic Greek isles in the Med for a once-in-a-lifetime experience on a brand new ship. With full days in Santorini, Rhodes, and Bodrum (Turkey) and an overnight in glamorous Mykonos, you'll get to immerse yourself in authentic Grecian charm and lap up the luxe onboard bonuses.
Inclusions

Itinerary

Location

Gallery

Reviews

Brochure & More Info

Book with Confidence

Similar Tours
Who doesn't love being first! You can be front of the line to board Resilient Lady for her Athens MerMaiden voyage. Spend seven glorious nights cruising the Greek Islands, with a stop in Southeast Turkey. Virgin Voyages makes sure it's luxury all the way, with extra treats like free WiFi, essential drinks, group fitness classes and even gratuities are covered!
What's included
Additional Information
Booking Code: CRVRA8M
Price includes
Cruise as per itinerary

Cruise gratuities

Cruise meals and non-chargeable entertainment
Price does not include
Airport transfers

Any items or services not specified

Cruise transfers

International flights

Medical and emergency insurance

Optional tours and activities

Personal expenses
Complementaries
Virgin Voyage Luxuries: Free tipping, fitness classes, essential drinks & WiFi
Additional Prices
Solo Travellers: Please contact us for single cabin rates Extend Your Stay: Add a European tour or combine with another cruise Travel Insurance: Insurance is essential - please request a quote
Trip overview
Virgin Voyages has blast onto the cruise scene with the spectacular arrival of Resilient Lady. She'll be the third in the sparkly new Virgin Voyages fleet, that's already turning heads with the state-of-the-art design, stunning layout and planet-friendly approach to cruising.
Join Resilient Lady's Athens MerMaiden and sail from Athens to the most idyllic Greek isles in the Med. Enjoy full days in Santorini, Rhodes and Bodrum (Turkey). Plus, overnight in the glamorous hot spot of Mykonos. Immerse yourself in authentic Grecian charm, attend those world-famous beach club parties and experience a once-in-a-lifetime voyage.
SEE THE BROCHURE
Virgin Voyages Sale
Contact us for the latest deals on Virgin Voyages cruises!
Resilient Lady departs Athens on 14 May, 2023:
Insider Cabin – from $3055 per person
Seaview Cabin – from $3390 per person
Sea Terrace Cabin – from $4110 per person
Want to extend your holiday?
See more of Europe by adding an escorted tour. We have affordable tours Italy, Spain, France, Turkey and more!
Ask us about flights!
We can find you special airfare deals to Europe with your preferred airlines.
Note: Prices in AUD are subject to confirmation. Prices can change without notice due to availability and currency fluctuations. Booking conditions apply. Prices are per person, based on two adults sharing one cabin. Please request a quote for single cabins. Call us for cabin availability and current prices.
Inclusions at a glance
Cruise – 7 nights Resilient Lady cruise, round-trip from Piraeus (Athens)

Accommodation in your selected cabin
All meals & entertainment on board the ship
Essential drinks (water, non-pressed juices, tea, coffee, soft drinks)
Complimentary group fitness classes
Free WiFi
Gratuities are included
DAY 1

DAY 2

DAY 3

DAY 4

DAY 5

DAY 6

DAY 7

DAY 8
DAY 1
Board Resilient Lady in Piraeus (Athens)
DAY 8
Disembark in Piraeus (Athens)
More about Greece
Turkey has to be one of the tastiest countries in the Middle East. For starters, its delicious cuisine takes its cues from Europe and Asia. Then there's the extraordinary landscapes and stunning historic sites. You're probably going to want to explore Istanbul, pay your respects in Gallipoli, see the thermal pools of Pamukkale, discover the underground world of Cappadocia and more, but there are two more things you should do in Turkey:
Drink a real Turkish coffee. This isn't just a heart-starter in the morning, it's a ritual that should be savoured and appreciated in a local cafe.
Try a Turkish bath, or hammam. You'll be steamed, scrubbed and pounded in the quest for wellness, but it will be worth it and it's one of those things you need to do at least once in your life!
Who doesn't love being first! You can be front of the line to board Resilient Lady for her Athens MerMaiden voyage. Spend seven glorious nights cruising the Greek Islands, with a stop in Southeast Turkey. Virgin Voyages makes sure it's luxury all the way, with extra treats like free WiFi, essential drinks, group fitness classes and even gratuities are covered!
My Travel Experience Review
Summary
This is your chance to enjoy a maiden voyage on Resilient Lady and cruise the stunning Greek Islands. Includes all meals, entertainment, essential drinks, group fitness classes, WiFi and cruise gratuities. Ask about our exclusive special offers.
More about this tour
See the brochure
CLICK HERE to view, download or print a copy of this cruise and tour brochure.
The brochure includes details of the inclusions, itinerary and other relevant travel information. Information contained in the brochure is subject to change and at the time of booking you will be provided with an updated copy that includes the current details for your reservation.
Cruise package departures
Departs on select dates in 2023. Please contact us for current availability.
Prices will vary depending on your travel dates. Contact us for the package price on your preferred departure.
Important to remember...
The day-by-day tour descriptions in the itinerary are intended as an indicative guide only. Travel by nature is unpredictable. Weather patterns, ocean conditions, road accessibility, public holidays, travel restrictions and a multitude of other factors may necessitate itinerary changes that are ultimately for the client's benefit. It is essential that travellers are flexible and open minded in this regard.
Speak to a travel specialist
The My Travel Experience team are travel experts and we're here to help you enjoy the best holiday - from the time you start to plan your trip until the day you return home. We are only a phone call or email away whenever you need us, so please contact us today with any questions.
Email reservations@mytravelxp.com. Phone 1300 168 910 (in Australia) or text +61 437 851 966 (from overseas or via mobile).
New safety measures and greater peace of mind.
The wellbeing and safety of our passengers and staff is always a priority, especially as we adjust to a new world for travellers. My Travel Experience is committed to ensuring your peace of mind with customer-friendly booking practices and enhanced health and safety standards on our trips.
We work closely with tour operators that have received the Safe Travels stamp by the World Travel and Tourism Council (WTTC), which enables travellers to recognise companies around the world that have adopted health and hygiene global standardised protocols.
Safe travel requirements:
It's your responsibility to ensure you have all the necessary documentation and have had any required vaccinations and health checks prior to departure. Please ensure that you are aware of current conditions and travel restrictions at your time of travel and allow time to obtain any tests if required.
If required, in most cases testing must be conducted at an accredited testing facility. Please check if a Rapid Antigen Test will be accepted and a PCR test with certificate will attract additional fees. Only get tested through verified official testing centres. Scammers are taking advantage of travellers by charging for fake tests. If you're unsure where to get tested, contact the local health authority for advice.
You'll may still need to provide evidence of a negative COVID-19 PCR test result even if you've been vaccinated. If you've had a COVID-19 vaccine, you should carry your International Vaccination Certificate, along with your negative PCR test results, especially if you have one or more transit stops. Some destinations may ask for proof of testing and vaccination before allowing you to transit through or cross their border.
These guidelines are subject to change as the global situation evolves. The enforcement of certain measures (i.e. covid testing, social distancing, mask-wearing etc.) will vary in different regions. It's your responsibility to check with local health authorities for best practices in their region and if you're eligible to travel.
How to make a booking:
The travel deal is valid for a limited time, unless sold out sooner.
Prices are correct as of 10 January 2023 and subject to currency fluctuations. Please contact us for current rates.
Advertised price is based on lead-price departure(s) and rates will be advised for your preferred travel date prior to any payment being required.
All prices are per person, based on twin share, and listed in Australian dollars (AUD). The package is subject to confirmation at the time of booking and prices may change without notice. Booking conditions and cancellation fees apply.
Please read My Travel Experience Booking Terms & Conditions prior to making a reservation. By booking any travel service with us, you have agreed to be bound by these terms and conditions.
To make a booking please call My Travel Experience on 1300 168 910 or email reservations@mytravelxp.com.
You can also select a trip and request it via this website - please enter your preferred departure date (if known) and the number of people travelling. If you wish to submit an enquiry, please let us know your travel dates plus any other information that will help us provide a quote, such as departure city and travel preferences.
No payment is required to submit an online booking request - your booking is pending confirmation and no place is being held.
Your reservation status will be advised when you hear from our travel consultants. Bookings are normally actioned within 24 hours - Monday to Friday.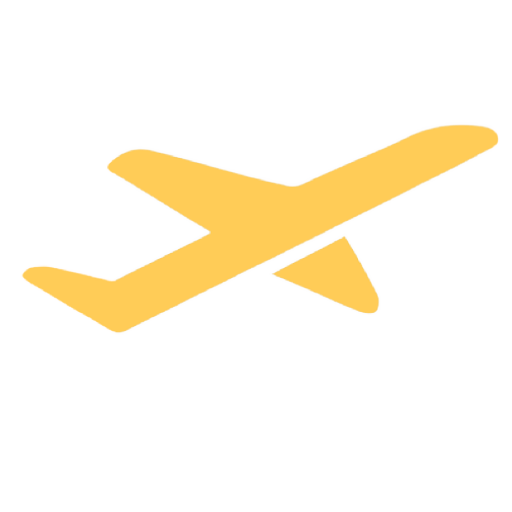 Treasure the many amazing experiences and delights of Turkey on this fully-escorted 11-night tour. Travel by air-conditioned coach, stay in top 4-star hotels and enjoy being looked after all the way by experienced guides. Visit the places you won't want to miss, like ANZAC Cemetery at Gallipoli, the classical city of Troy, stunning white travertine terraces of Pamukkale and the incredible lunar-like landscapes of Cappadocia.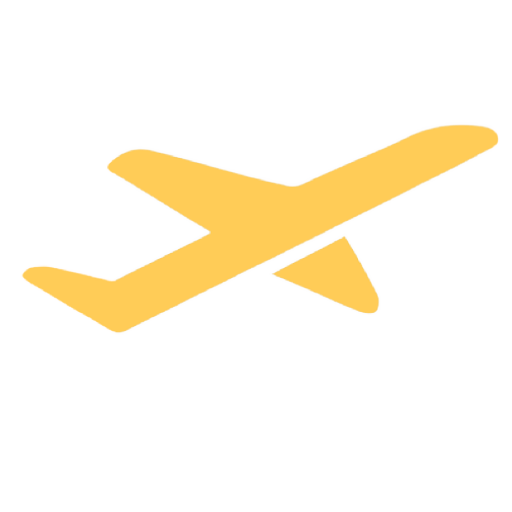 Begin with an escorted tour that takes you from Athens to the unmissable sights of Olympia and Delphi. Then travel to the Greek Islands and Turkey aboard a Celestyal Cruise. This unforgettable journey is filled with highlights and top-value inclusions. Plus, you can save when you book your place early!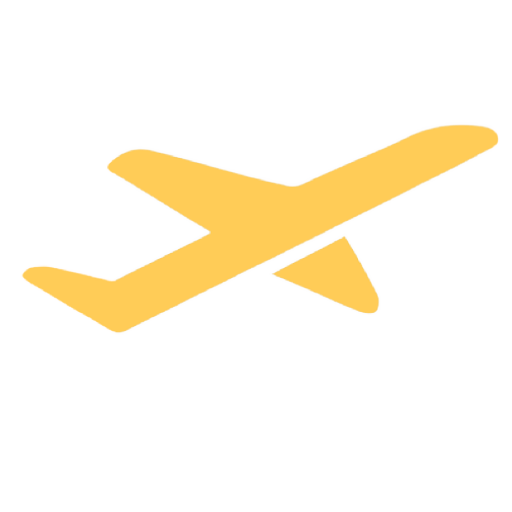 A worry-free cruise from Paris to Dubai is the perfect way to travel with ease while discovering exciting destinations. Board MSC's impressive new Virtuosa for a spectacular voyage to Bilbao, Cadiz, Barcelona, Rome, Naples, Athens, Crete, the Suez Canal, Luxor, Petra, Oman and more. Plus, flights and two nights in Paris pre-cruise are included. If you'd like a real treat, check out the great prices to upgrade to an Oceanview or Balcony cabin!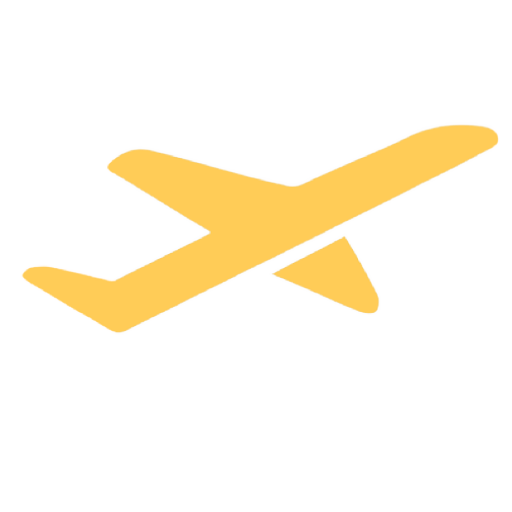 Greece has over 2,900 islands, innumerable beaches and over 200 days of sunshine per year, so it is no wonder it is one of the world's most popular holiday destinations. This this independent tour you get to explore Athens, Santorini and Crete at your leisure, with all the essential travel arrangements taken care of in advance. Ask about the special rates to upgrade your hotels. Plus, flights from Australia are included with this unbeatable deal!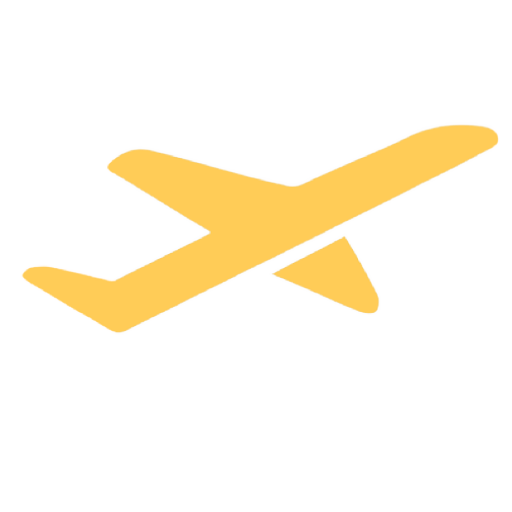 Turkey has long been a favourite destination for Australian travellers and you'll treasure the many amazing experiences on this fully-escorted 12-day tour. Travel by modern, air-conditioned coach and stay in top 4-star hotels on this comfortable journey. Experienced guides will share their wealth of local knowledge and take you to places you won't want to miss, like ANZAC Cemetery at Gallipoli, the classical city of Troy, stunning white travertine terraces of Pamukkale and the incredible lunar-like landscapes of Cappadocia. For a limited time you can save and travel during the off-peak season with special airfares included!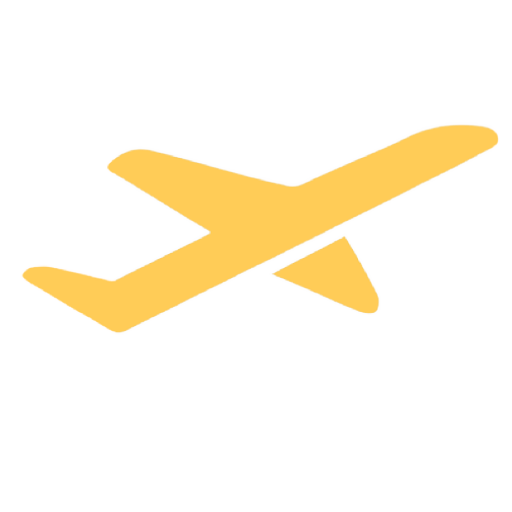 Explore Egypt, Jordan and Turkey with My Travel Experience. This spectacular 27-day escorted tour offers the most incredible collection of ancient sites, temples and natural wonders in one trip. There are loads of inclusions, with many meals, local experiences and sightseeing excursions. First class hotels and a 5-star Nile River cruise make sure that your trip is as comfortable as it is exciting. Plus, you'll be looked after by expert local guides to make the most of your adventure.