What's not to love
What's not to love about Italy! From its ancient monuments and treasure-laden museums, to iconic cities, stunning coastal villages and magnificent mountain ranges. And of course the cuisine! You could literally eat your way from Rome to Florence and Venice!
Must-see Sights
Like anywhere, where you decide to visit in Italy will depend on personal interests. But just in case you're looking for more inspiration, we've put together a little list of our top five places to experience in Italy.
Florence:
The charming city of Florence is the capital of Tuscany and renowned for its artistic masterpieces and grand architecture. Learn about the Renaissance, that spread from Florence to the rest of Europe. Marvel at the terracotta tiled Duomo at the Palazzo Vecchio that took around 140 years to build. Allow time to explore the impressive Uffizi gallery and stroll across the Ponte Vecchio, the only bridge in Florence that survived World War II. From leather shops with creations by talented craftsmen, to wandering along the banks of the Arno River, Florence is full of local experiences that you'll treasure.
Venice:
No surprise that Venice makes our top five. On arrival, head to Piazzale Roma to start exploring on foot. Venture further into the heart of Venice, over the famous Rialto Bridge and on to St Mark's Square. Along the way you'll find wonderful displays of traditional Venetian crafts, like lace-making and glass-blowing. As touristy as it sounds, don't miss your chance to cruise the canals in a gondola – it's a classic Venice bucket-list experience!
Pompeii:
An day trip from Rome or train ride from Naples is the ancient Roman city of Pompeii. This city was famously covered in the ash and debris of Mount Vesuvius nearly two-thousand years ago. The exact date of the eruption can't be confirmed, but research suggests that the entire city was buried and so many people died because the wind was blowing the wrong way on the day. Today Pompeii is listed as a UNESCO World Heritage Site and archaeologists continue to learn so much about history, science and sociology from this fascinating site.
Lake Como
Lake Como is arguably the most beautiful lake in Northern Italy and it ranks highly as one of the most picturesque lakes the world. Since the days of the Roman Empire it's been a popular destination with the aristocracy, though today it might be better known as the home of Hollywood star George Clooney. The natural beauty and stunning scenery are reasons enough to make the day trip from Milan, but you can also enjoy seeing how the rich and famous live and soak up the ambiance of the Lombardy Region. And if you do take a boat ride on the lake, look out for 'Laurrie', a mythical creature much like the Loch Ness Monster but believed by many to be an old dinosaur called a Lariosaur.
Rome:
We almost weren't going to include Rome in our top 5, because we figured most people will go here anyway. But there are so many good reasons why this amazing city is on almost every Italy itinerary. For starters, you can see famous attractions like the Spanish Steps, Trevi Fountain and the astounding Colosseum. Next is the food. Romans are very serious about their culinary obsessions and we highly recommend a behind-the-scenes tour for a taste of authentic local dishes. Top it off with how much fun it is to explore the Eternal City, with its 280 fountains, 900 churches and thousands of unforgettable experiences!
Food glorious food
It feels like food should play a central role in any trip to Italy. Not just because it's so delicious, but because in Italy food is almost an obsession. What's served in restaurants and cafes is also very regional. So as you travel around the country there will be staple favourites, but also local specialities that you simply must try.
Here are our top five foods that you really need to try in Italy (and will probably be better than you could taste anywhere else!).
Gelato:
It's justifiably famous and deserves to be top of the list. You'll see this Italian ice cream everywhere, but Rome is renowned as having the best scoops!
Pasta:
Again, every region has their own favourite pasta. In fact, there are over 200 shapes for Italian Pasta, but it's how each region prepares the iconic dish that makes all the difference.
In Bologna you should try tortellini en brodo. These divine little pasta parcels are floating in a delicate broth and while it sounds simple, we know that one should never be fooled by the skill it takes to perfect such a dish.
Ragu:
When you're in Tuscany it's the time to order ragu de cinghiale. Our mouths are watering at the thought of the rich blend of aromatic spices and tomato, mixed with slow-cooked boar meat and pappardelle pasta. It's hearty peasant food at it's best!
Arancini:
You haven't tried arancini until you've eaten them in Sicily. Leftover risotto is rolled into balls and stuffed with cheese or mince meat and other fillings. The crumbed and deep-fried treats are simply delicious.
Pizza:
No list of Italy's top food could skip the pizza. Trust us, it's not like anything you'll get delivered on the back of a motor scooter at home. Pizza was first created in Napoli in 1860, so it goes without saying that this is where you should head for the traditional slice. Pizza margherita is a lesson on how less is more. It's simply pizza dough topped with tomatoes and buffalo mozzarella (mozzarella de bufala) and the outcome is totally divine when you have it in Naples. And for those of you who were wondering, calzone is just folded up pizza!
Check out these
Awesome Tours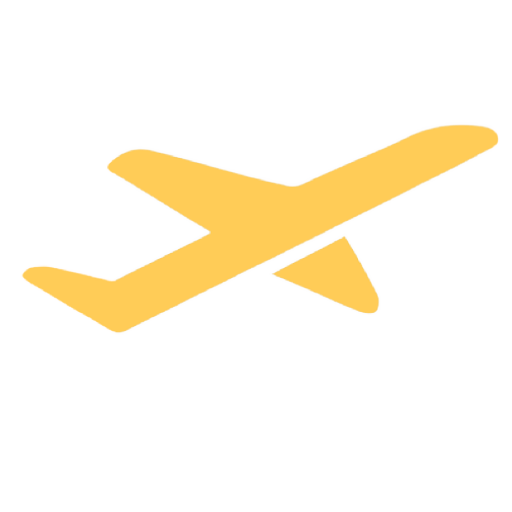 This escorted rail tour showcases the best of Italy in an unforgettable way. Travel from Rome to Milan via Naples, Florence and Venice. Experience the ancient Roman city of Pompeii and famous Leaning Tower of Pisa. Many highlights and cultural wonders await you on this immersive escorted tour of Italy.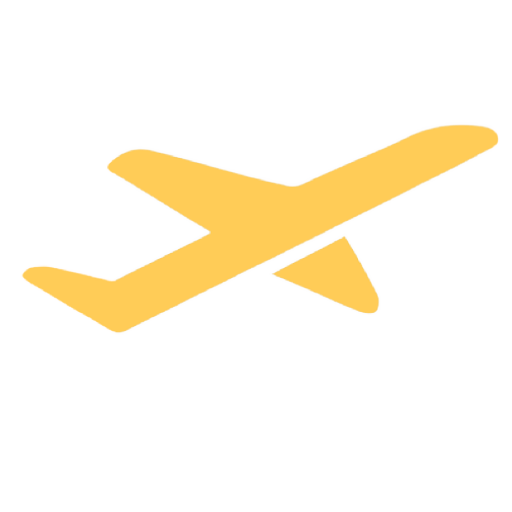 Barcelona is an enchanting seaside city with boundless culture, fabled architecture and a world-class drinking and dining scene. Barcelona's architectural treasures span 2000-plus years. Towering temple columns, ancient city walls and subterranean stone corridors provide a window into Roman-era Barcino. Fast forward a thousand years or so to the Middle Ages by taking a stroll through the shadowy lanes of the Gothic quarter, past tranquil plazas and soaring 14th-century cathedrals.