Iceland is hot
Iceland has been on the top of travel wish lists for a few years now and that popularity shows no signs of slowing down. Head out from Reykjavik to admire the stunning waterfalls, see the largest glacier in Europe and Jokulsarlon Glacier Lagoon. Black sand beaches, active geothermal areas, rugged mountains, jaw-dropping landscapes and more await you in the 'land of fire and ice'!
Don't miss out
Where you want to visit in Iceland will depend on personal interests, but the time of year will play a bit part in your travel plans as well. To help you pick up some tips for must-see places, we've put together a little list of our top five places to experience in Iceland.
Jokulsarlon Glacier Lagoon:
Jokulsarlon Glacier Lagoon is a world-famous glacial lake filled with floating ice bergs falling from the biggest glacier in Europe – Vatnajökull. Some of them are being washed back ashore and form a dramatic contrast to the black sand of Diamond Beach – nearly as famous as the lagoon itself. This area is also known for rich wildlife, including grey and harbour seals swimming in ice-cold waters or resting on the shore.
During summer months (May-October) you can take a closer look at floating icebergs during an Amphibian boat tour, while during winter (November-March) you can jump in a superjeep on the journey to discover natural a Blue Ice Cave.
Lake Mývatn:
Lake Mývatn is one of the wonders if Iceland and considered to be the most beautiful part of the country. Unfortunately, due to its remote location, few people have chance to explore this spectacular area but it's included in our Best of Iceland tour.
Lake Mývatn is shaped by extremely high volcanic activity and the unique natural environment was created in a lava eruption 2300 years ago. Here you can find geothermal fields with bubbling mud pots, hot springs, caves with steaming blue waters, big rock formations, unique bird life and fauna. The most remarkable sight is the magnificent Dettifoss, which is Europe's most powerful waterfall.
Golden Circle:
The Golden circle is the most popular day tour in Iceland. Geysers, The Golden waterfall and Thingvellir are classic destinations for any visitor. In the active geothermal area of Geysir you can see Strokkur spout up to 25 meters every five to seven minutes.
While in the area it pays to also visit the big volcanic crater called Kerid. The crater is 270 m wide and more than 55 m deep. There is a lake in the bottom of the crater which is almost 14 metres deep and adds to the magic and mystery of the dramatic landscape.
Snaefellsjokull National Park
Snaefellsjokull National Park is situated on the Snæfellsness peninsula, where you can find many famous sites including the magnificent glacier Snaefellsjokull, Djúpalónssandur beach, Lóndrangar (the two massive lava formations), Ytri Tunga, Arnarstapi and Hellnar. It's also where you can view Snæfellsjökull volcano and its magnificent crown of ice. It's the highest peak in this area of Iceland and on clear days is often visible from Reykjavik. This is this place that Jules Verne chose as the entrance to the earth's core in 'Journey to the Centre of the Earth'.
Reykjavik:
Reykjavik, on the coast of Iceland, is the country's capital and largest city. It's also the most northern capital city in the world! The city is home to the National and Saga museums, tracing Iceland's Viking history. The striking concrete Hallgrimskirkja church and rotating Perlan glass dome offer sweeping views of the sea and nearby hills.
Reykjavik is also much more cosmopolitan than you might except, with rich culinary choices, trendy cafes and bars, thriving music scene and great art spaces. All in all a striking place to visit with its rich cultural heritage, as well as being a great base for exploring the wild and wonderful landscapes nearby!
Check out these
Awesome Tours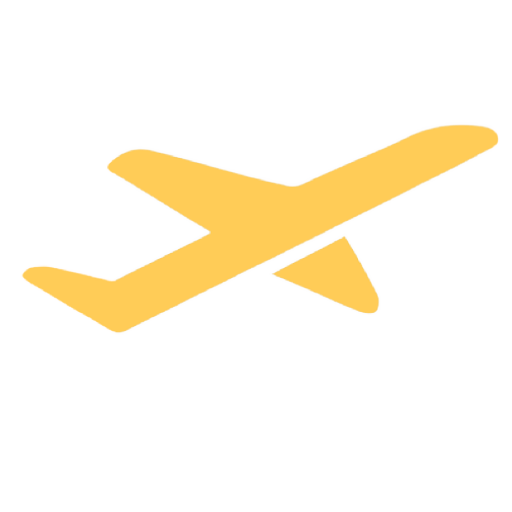 Travelzoo members have access to this very special Iceland travel deal. By day, discover Iceland's stunning geothermal areas, spectacular waterfalls and national parks by day. Then at night, set out in search of breathtaking Northern Lights displays. Being a natural phenomenon, the lights can never be guaranteed, but on this tour we maximise your chances and if you don't see the aurora borealis you'll be booked on another evening tour for free. Now's the time to tick off this big bucket list adventure with flights from Australia included!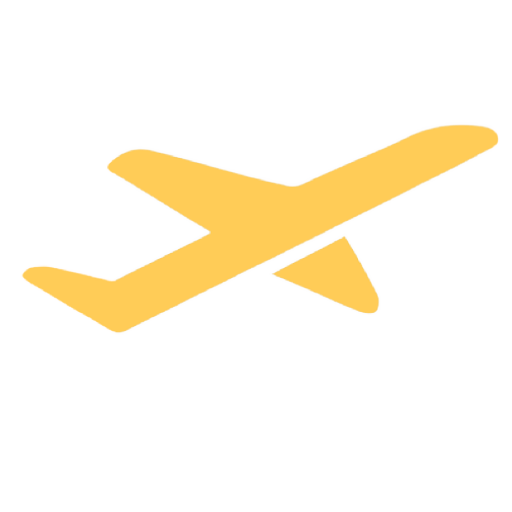 Cruise from Norway through Scotland, the Faroe Islands, Greenland and Iceland, then set out on an amazing land tour with highlights including glaciers, geothermal areas, waterfalls, lava fields and more. From the "Gateway to the Arctic" to regions in Iceland that have made many a must-see travel list, this extraordinary cruise, tour and flight combination is bound to be one of your greatest adventures yet!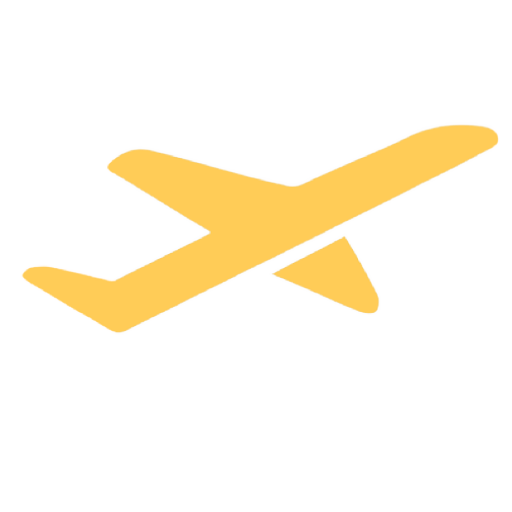 Visit the best-known places in Iceland and stop at the best-kept secrets to avoid the crowds. Travel the south coast to famous waterfalls, explore the wildlife-rich northern region, see the natural wonders of the spectacular Golden Circle and more. This small group tour departs year-round, so it can be a magical winter experience or spectacular summer adventure.