Spellbinding South Africa
Everything about a trip to Africa is spectacular, from the thrill of seeing your first elephant in the wild, to learning more about the country's rich cultural traditions!
South Africa, believe it for not, is virtually the size of Europe. Over 3000 kilometres of unspoiled coastline, boasting climatic differences from searing hot desert to frosty mountain peaks, and varied cultures from the original Bushman to the most Western of ways. These and many more qualities make it an adventure destination you won't want to miss!
Look for the Big Five
Where you decide to visit in South Africa could come down to your personal interests, but there are some things that most travellers won't want to miss. We've put together a special list of our 'Big Five' experiences in South Africa.
Kruger National Park:
Kruger is iconic National park the size of Israel or Wales and many animals inhabit this protected area. The well-known park is also famous the home of the Big 5: lion, leopard, rhino, elephant and buffalo. From the high vantage point and comfort of a safari vehicle, expert local guides will help to track down wildlife for the ultimate viewing experience and will explain the behaviour of the many animals you could see in this fascinating environment.
Garden Route:
The spectacular Garden Route gets its name from the national park that it covers. The 200km stretch of coast connects Mossel Bay to the Storms River mouth and the region boasts glistening rivers, lakes and ancient forests.
Stop at the Tsitsikamma Coastal National Park to enjoy a walk along the rugged coast and over the suspension bridge spanning the Storms River. Travel further to pass through Plettenberg Bay before arriving in the vibrant town of Knysna, with indigenous forests, fynbos and lakes, making this little gem a natural Garden of Eden.
Cape Town:
Cape Town, known fondly as "Mother City", is undoubtedly one of the most beautiful cities in the world. Rich in culture, award-winning wines, world-class restaurants, galleries, fashion and people from all walks of life, it's great a city to spend a few days simply exploring.
Take a scenic drive to Hout Bay passing Long Beach, through the winding roads of Constantia to the Kirstenbosch Botanical Gardens situated at the foot of Table Mountain, a truly spectacular display of nature's beauty. If you're feeling like stretching your legs, hike up Table Mountain, one of the 7 wonders of the world, to enjoy the panoramic views from this iconic mountain.
Hluhluwe-Imfolozi Game Reserve
Situated in northern KwaZulu-Natal and 280km north of Durban, Hluhluwe-Imfolozi Game Reserve is the oldest recorded nature reserve in Africa. The park contains an immense diversity of fauna and flora and is particularly famous for its conservation of black and white rhinos. Home to Africa's Big 5, you could be lucky to see elephant, Cape buffalo, lion, and leopard, in addition to rhino during morning game drives through the reserve. The park also boasts warthog, crocodile, and antelope. It's an absolute highlight for animal lovers, so is a stop on our South Africa Safari with Vic Falls!
Soweto:
Soweto is a township in the city of Johannesburg. In fact, its name comes from South Western Township and it is where you can experience a fascinating glimpse of the bustling neighbourhood life. Soweto is the most progressive township in the country, setting trends in politics, fashion, music, dance, and language. Soweto has been home to political philosophers and some of South Africa's greatest leaders, including Bishop Desmond Tutu and Nelson Mandela. It's also worth visiting the Apartheid Museum, where you will journey through the racial segregation experienced by millions of South Africans. Soweto has become a symbol of resistance to overcome repression and today is a positive sign of how far South Africa has come.
Check out these
Awesome Tours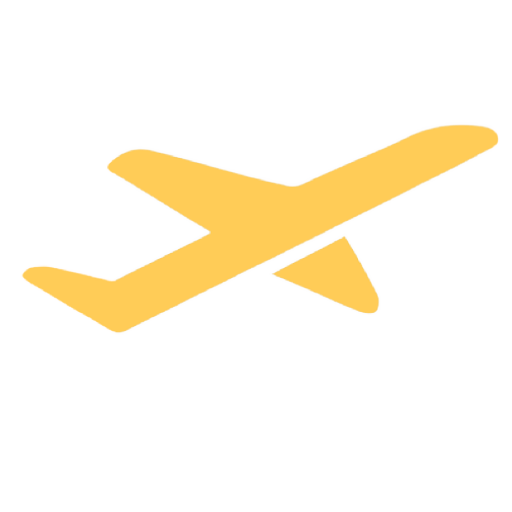 This South Africa small group tour visits the highlights, but leaves the beaten track to explore the great outdoors and visit a variety of African eco-systems. Amazing experiences include a wildlife boat cruise in St Lucia, a game drive in Hluhluwe Imfolozi National Park, a day in Addo Elephant Park and a visit to the southernmost point of the continent – Cape Agulhas. The 'wow' moments keep coming in Kruger National Park, along the Garden Route, in the Drakensberg Mountains and more!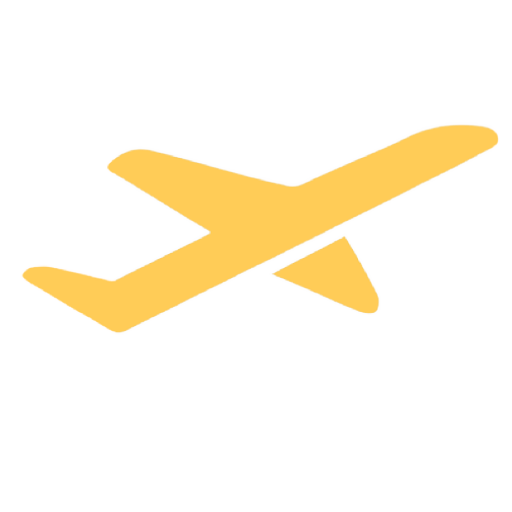 This ultimate African small group tour takes you from the impressive city of Cape Town, to the stunning Namib Desert, Botswana's Okavango Delta that's teeming with wildlife and thundering Victoria Falls, before visiting Zimbabwe's biggest game reserve and ending the journey in Johannesburg. Experience incredible animals in the wild, wonderful river trips, walking tours, wine tasting, game drives and more!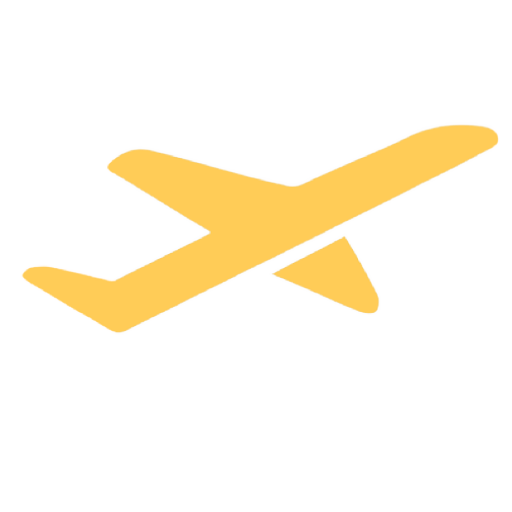 This South Africa small group safari tour ticks all the boxes for amazing experiences and value for money. Enjoy the comfort of exclusive bush lodges, travel in custom-built adventure vehicles, stop to discover the many highlights of the Panorama Route, look for the 'Big Five' in Kruger National Park and enjoy game drives and walks in a private reserve for truly remarkable wildlife encounters!