Get a taste of Turkey
Turkey is one of those countries that offers so much variety for travellers. It's a fascinating journey of cultural discovery, dramatic landscapes, marvellous ancient wonders and even gorgeous beaches!
Turkish culture is a bridge between Europe and Asia and you'll see this reflected throughout the country. Marvel at grandiose palaces, mosques and bazaars of Istanbul. Discover the impressive ancient wonders of Pergamon and Ephesus, as well as natural treasures of Pamukkale. Embrace the calm and serenity on the beaches of Fethiye. Explore other-worldly Cappadocia with its astounding fairy-chimneys and much more!
Top experiences
Which destinations you put high on your Turkey wish list will depend on personal interests, but there are a few spots that we think are a must-see. We've put together our top places to experience in Turkey (but we confess, there are so many more that are worthy of visiting!).
Istanbul:
Let's start in the capital city, because Istanbul is that kind of place that you could spend a week and still feel like you haven't scratched the surface. Strolling through the old town you can witness the perfect blend of ancient and modern unfold before you. Visit the Hippodrome, Hagia Sophia, beautiful Blue Mosque and the mysterious Cistern Basilica. Cruise the breathtaking Bosphorus river and haggle your way through the famous Grand Bazaar. Embrace the local culture and make sure you get to enjoy an exquisite meal that's worthy of Sultans.
Ephesus:
Spoiler alert: the feedback we get all the time is that travellers were astounded at just how amazing the ruins of Ephesus are, yet they are much less well-known than another ancient sites around the world. For that reason they make our top five!
Ephesus is one of the largest ancient cities in the world and the best preserved in the Eastern Mediterranean. No surprise that it's therefore a UNESCO World Heritage site. Stroll the great outdoor museum and see the impressive facade of the library that once housed over 12,000 scrolls.
A tip, some tours don't include entry to this incredible site, but it's a highlight on our Treasures of Turkey itinerary.
Pamukkale:
Pamukkale has drawn visitors for centuries. All eager to see the terraces of glistening white travertines and soak in the mineral-rich thermal waters. This is your chance to take a break, relax or even indulge in one of the many spa treatments.
Next to Pamukkale you can find Hierapolis, an ancient Roman spa town that was founded in around 190 BC and boasts a well-preserved amphitheatre. In its time, the theatre could hold a crowd of 15,000 and has extraordinary acoustics.
Cappadocia
You'll see the central region of Cappadocia described as other-worldly or lunar-like and it really is like nowhere else on our planet. The famous area is dotted with amazing caves and fairy-chimneys – all unique formations of volcanic rocks and tuff that has eroded over time.
The soft rock has allowed people to carve incredible underground cities, chapels and cave houses into the landscape. These impressive millennia-old underground structures have sheltered Christians escaping the Roman Empire in the 4th century and housed Orthodox monks in the 12th century.
There's the opportunity to explore the wondrous formations up close at Goreme Open-Air Museum, a UNESCO World Heritage site. And a bucket-list experience for many travellers to the region is a hot-air balloon ride. Even if you don't want to be carried up in a balloon, it's worth getting up early to see the beautiful sunrise display of balloons flying over the magical fairy-chimneys.
Check out these
Awesome Tours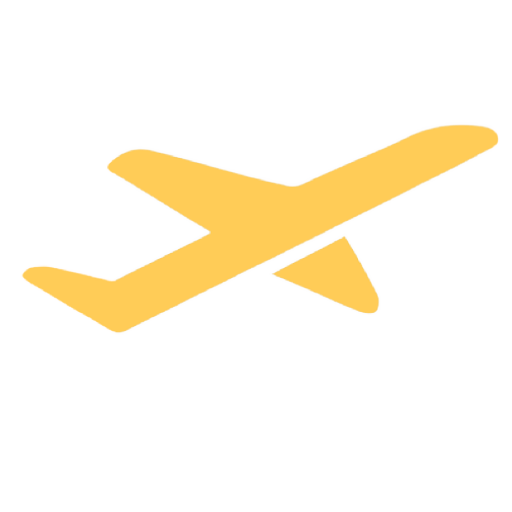 Meet the marvellous merge of Europe and Asia and embark on a cultural discovery through ancient lands. This comprehensive small group tour gives you an intimate introduction to the treasures of Turkey. Marvel at grandiose palaces and mosques in Istanbul, pay our respects at Anzac Cove, bathe in Pamukkale's mineral-rich waters, see sites that are over 2000 years old and discover traditions that have endured for centuries!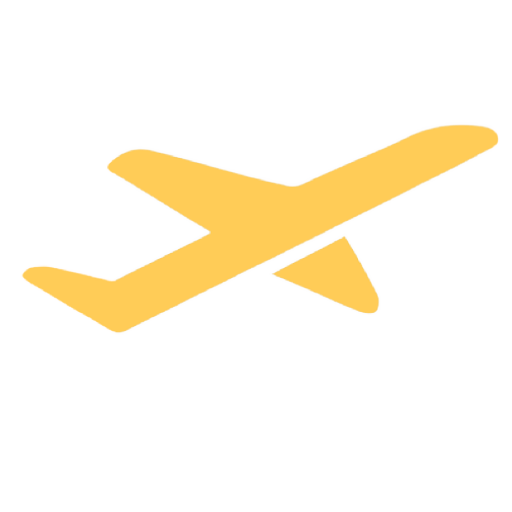 This spectacular 27-day escorted tour offers the most incredible collection of ancient sites, natural wonders and amazing temples in one trip. There are loads of inclusions, with many meals, local experiences and sightseeing excursions. First class hotels and a 5-star river cruise make sure your trip is as comfortable as it is exciting and you'll be looked after by expert local guides to make the most of your adventure.